Professional Loft and Attic Conversion Specialists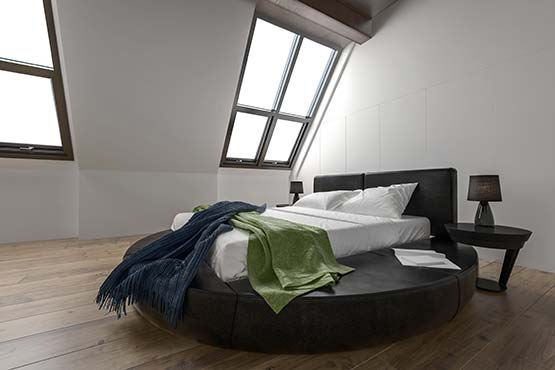 We at LI Roofing provide professional Loft and Attic Conversion Services for our clients throughout London and the South East of England including Twickenham, Hounslow, Richmond, Weybridge and Hayes. We pride ourselves in being the best we can be, never letting our clients down and understanding how important it is from beginning to end to make sure that the loft/attic conversion is the right one for that particular property.
We believe in that no job is too small or too big and will always treat our clients the same way no matter what the job is and have customers come back to use our services time after time! Our work is guaranteed and fully insured too for the client's peace of mind.
For our client's peace of mind, they can rest assured knowing that their loft/attic conversion to their house will be installed by high motivated and experienced professionals, who are trained to the highest standard and always put the customer`s needs first.
In the first place we need to know what the purpose of this extra space is for, review the situation, then evaluate the best course of action and carefully think through what the best course of action is before starting any loft/attic conversion! It could be to add a modern living area with great views of the surrounding area to impress guests when they pop by for a visit, even a lovely office space away from the hustle and bustle of the rest of the home or just for an extra bedroom or 2, depending on the size of the property. We have the insight and the ideas to make this all become a reality for you to enjoy
We also convert roofs with structures called dormers that projects out from the roof usually containing a window and it often developed to add more usable space in the loft or attic and to add a window feature and hence more natural light coming from the roof into the room.