Roofs, Builds and Home Improvement Services
We are a family run business with over 20 years of experience dealing with all things roof related, fascia's, soffits, gutters and all underlying weathering features as well as complete loft conversions!
"We are not just a Roofing company"
Indeed, we are not just limited to roofs, we are just as proficient with full kitchen Design and build, bathroom/Dry room constructions as well as general extensions in fact the list is far too extensive to describe here, so please contact either of the following two numbers below and we will get back to you promptly.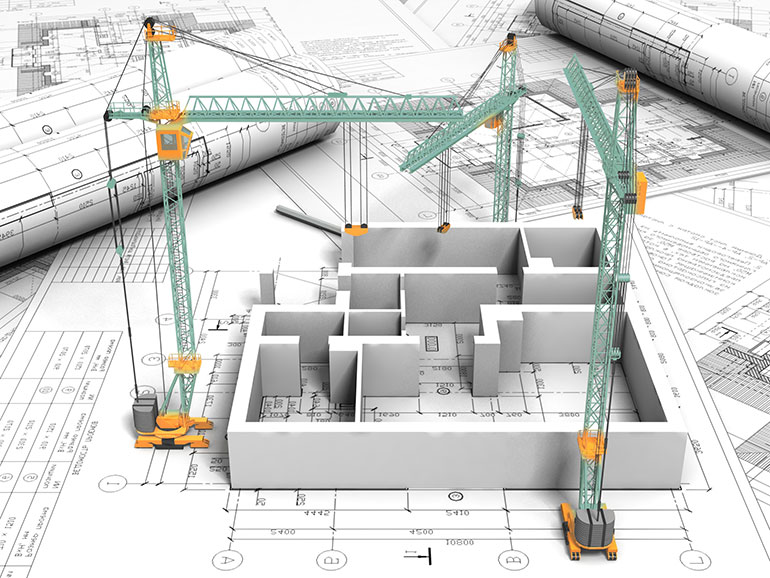 Experienced Professionals
We are a team of well-trained experienced professionals with an eye for detail and who take pride in their work!
We are Trusted
All our employees are vetted and come highly recommended. Our reputation means everything to us.
Best support
Always there for our clients to answer any questions they may and to clean up fully when the job is done!